Want more information or, better yet, to experience the ease and the pleasure of the Birò yourself? Book your appoinment and free test drive today at one of our stores. Choose your preferred location and make an appointment online.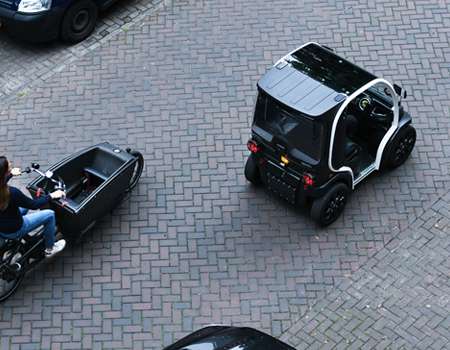 Birò Amsterdam City Centre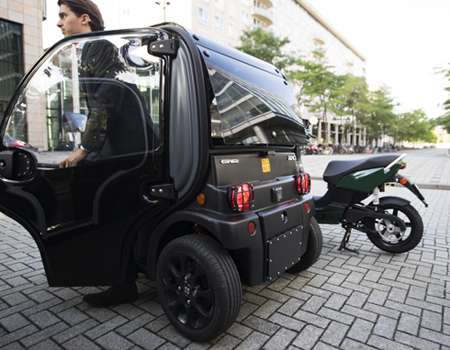 Birò Amsterdam South Area
Always dry and on time for your appointments?
Lease available for as little as € 5 per day, both business and private use.